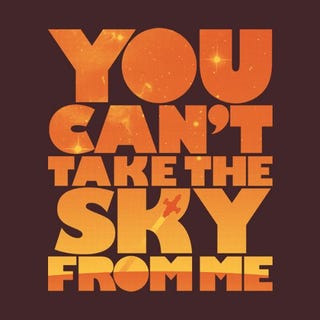 As many I'm sure have heard, there is a Pro-Science (or maybe more accurately, an Anti-Anti-Science) Protest in the works to denounce the 'alt-fact' and anti-intellectualism rampant in the new White House, especially in regards to climate change. I'm not sure how many Trump supporters frequent this site, but whatever your political beliefs, hopefully you believe science deserves defending.
As of now, there is no date set, and as words spreads it seems to be taking hold in many different cities.
I hope everyone tries to attend if possible, and bonus points for scifi costumes.
*UPDATE* Sounds like it is finally set for April 22, 2017